Family Dentistry in Daly City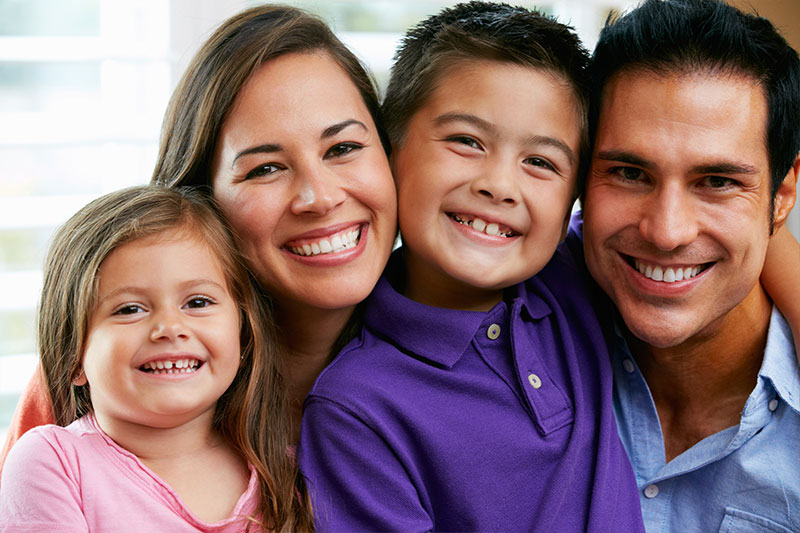 Welcome to Belva Dental, where we offer dental services for the entire family.
Calling all family members! Everyone in the family is welcome here, from the baby of the family to grandma and grandpa. Our mission is to create healthy and happy smiles for your entire family. We know how busy parenthood is, so we will always make the extra effort to schedule your appointments at the same time or back-to-back.
Dental care for children and adults in Daly City
If you have any questions regarding the family dental services we provide, please call our office at (650) 756-4388 and we will be happy to assist you.